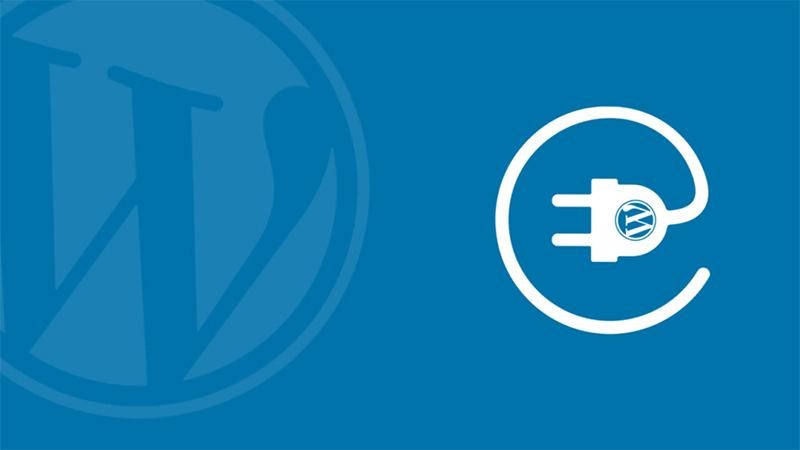 WordPress users may choose from tens of thousands of plugins. In fact, there are so many that it can be challenging to determine which ones are legitimate and which are exaggerated. Many provide helpful specialty solutions, but only a select number are actually essential WordPress plugins for all websites.
There are several plugins that you should install on your site regardless of the type or industry it falls under.
Today we'll talk about 5 Must Have WordPress Plugins.
1. Yoast SEO

5+ Million Active Installations
Millions of websites all over the world have used Yoast SEO since 2008 to help them rank higher in search results.
SEO for Everyone is Yoast's stated goal. Users of our plugin include everyone from the nearby bakery to some of the most visited websites on the internet.
Everything you need to manage your SEO is included in Yoast SEO Free, and its extensions and premium plugin unlock even more features and capabilities.
Download Yoast
2. Elementor

5+ Million Active Installations
The top WordPress website construction platform, Elementor, enables web designers to create polished, pixel-perfect websites using an easy-to-use visual builder. Without writing a single line of code, quickly and easily construct great websites for your customers or your company. Join a large global community of web designers who use Elementor to produce outstanding websites.
Download Elementor
3. Akismet
5+ Million Active Installations
To stop dangerous information from being published on your website, Akismet compares the contributions from your comments and contact form entries to our extensive database of spam. On the "Comments" admin panel of your blog, you may review the spam comments it has blocked.

Akismet's key characteristics are as follows:
automatically screens all comments and removes those that appear to be spam.
You can readily check which comments were flagged or deleted by Akismet and which were marked as spam or unspam by a moderator thanks to each comment's status history.
URLs are displayed in the comment body to make hidden or deceptive links visible.
The quantity of comments that each user has had approved is visible to moderators.
A trash option that completely rejects the worst spam would speed up your website and conserve disk space.
Download Akismet
4. All-in-One WP Migration

5+ Million Active Installations
All-in-One WP Migration, which was released in 2013 and is currently used by over 60 million websites, is unquestionably one of the most popular and widely used WordPress plugins for transferring websites with the utmost simplicity.

All-in-One WP Migration was designed with the non-technical user in mind and is packed with beginner-friendly features that let you migrate your WordPress website with little to no technical expertise or understanding.

Are you ready to move your website? It's as simple and quick as 1, 2, 3.
Install All-in-One WP Migration plugin.
To combine your database, media assets, plugins, and themes into one neat file, click the export option.
Using a simple "drag and drop" capability in the WordPress admin of your new website, unpack the file at the new place.
Download WP Migration
5. Wordfence Security – Firewall & Malware Scan

4+ Million Active Installations
WordPress'S Most Popular Firewall & Security Scanner
Wordfence comes with an endpoint firewall and a malware scanner that were created specifically to safeguard WordPress. Wordfence receives the most recent firewall rules, malware signatures, and dangerous IP addresses from our Threat Defense Feed, enabling it to safeguard your website. The most complete WordPress security solution on the market, Wordfence is rounded out with 2FA and a variety of other features.
Download Wordfence
To summarize…..
Congratulations, you've made it to the conclusion of my list of what I consider to be the top WordPress plugins. Those that can be considered vital, at least.
You are equipped to transform your WordPress website into a battle machine with security, performance, SEO, backups, marketing, and Page Builders.
Enjoy these 5 Must Have WordPress Plugins