Want to use your abilities to increase your income? WordPress has a wide range of revenue-generating opportunities given its ubiquity and adaptability as a website building platform. After all, WordPress powers almost 45% of all websites on the internet, making it the most popular content management system.

The need for experts skilled in WordPress, from website construction to plugin development, isn't going away any time soon. Let's look at a few tested approaches to monetize this site utilizing WordPress know-how.

In this article, I'll show you 10 Proven Ways to Make Money with WordPress
1. Display Google AdSense on WordPress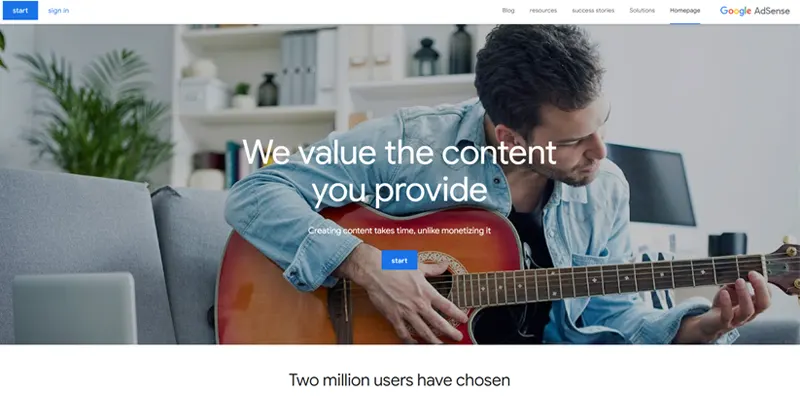 Publishers may get money from their WordPress websites with Google AdSense. Based on your site's traffic and content, AdSense matches relevant adverts with your website. Advertisers that wish to market their products fund and commission the creation of the advertisements. The amount you make will fluctuate depending on the rates that these advertisers pay for certain advertising.
The AdSense Program is unique in that it brings Google Adverts-served ads to your website. Depending on the type of ad, Google will then pay you for the advertisements that are displayed on your website based on user clicks or ad impressions. A big pool of advertiser demand is instantly and automatically available to you through AdSense, which means there will be competition for your ad spots, better targeted advertisements, and adverts for all of your online content.
When you first start out, Google Adsense is an excellent method to start making money online.
Join AdSense program now from Here
2. Affiliate Marketing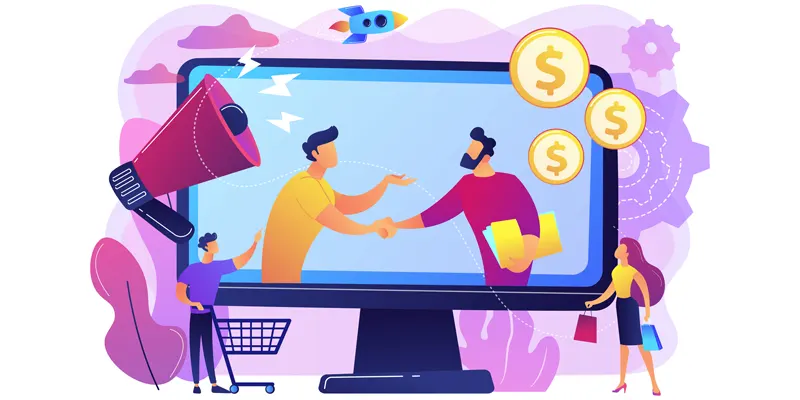 Publishers may make money through affiliate marketing by employing an affiliate link to promote goods or services that are sold by other businesses. The affiliate partner receives payment for helping the shop or advertiser reach their goal.
You don't have to worry about expensive setup charges because most affiliate programs are often free to join. If done correctly, an efficient affiliate marketing approach may transform from a side gig into a lucrative online company concept by bringing in a respectable amount of money.
If you're interested in learning more about affiliate marketing, consider the goods you already use and believe your audience could find interesting. If they offer an affiliate program, you may join up for it after that.
You can find the Products to promote from the following services
3. Get Paid To Write Reviews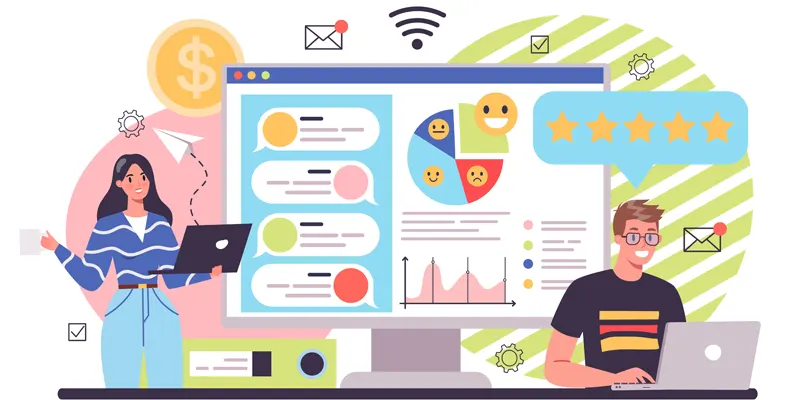 Did know you can get paid for writing reviews of products and services online?
Similar steps can be taken to obtain sponsored posts while doing this. You should only evaluate items that your target audience would find interesting and that are pertinent to your specialty.
You can independently approach businesses to inquire about writing compensated reviews. Additionally, there are companies like PayPerPost that may assist in connecting you with potential business partners.
4. Create a Dropshipping Store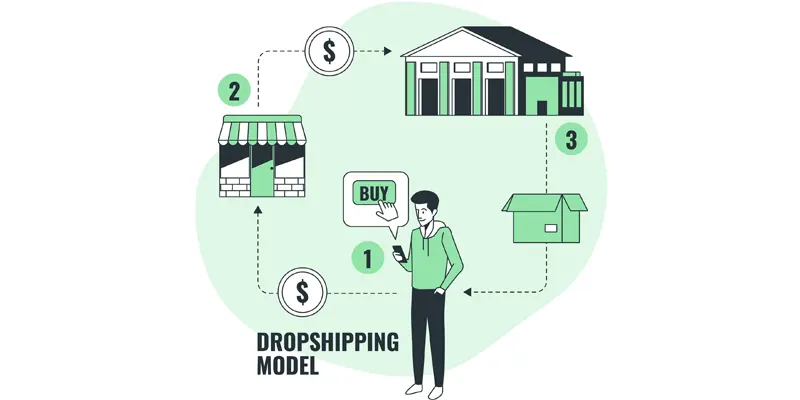 Your WordPress website can also be used to build a dropshipping store. Dropshipping is the marketing and sale of items on your internet shop that you do not own.
As an intermediary, you don't control the goods inventory or the logistics, like shipping, for instance.
The WooCommerce plugin may be used to build a dropshipping store. Additionally, a WooCommerce Dropshipping add-on plugin exists that enables automation of the procedure.
5. WordPress Theme Development & Selling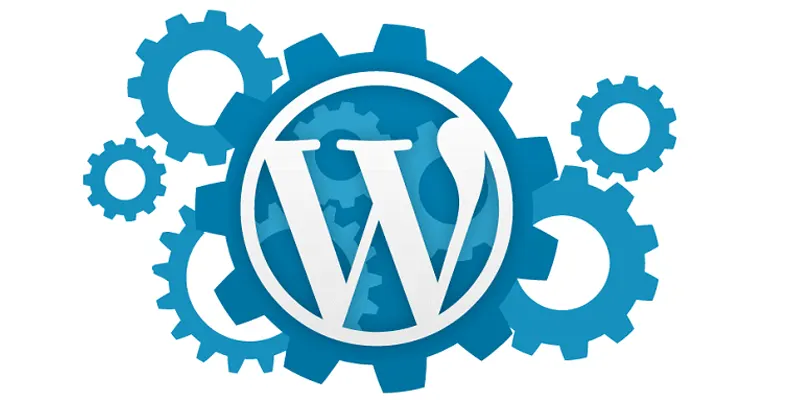 Do you create or build websites? Yes? Afterward, you may get income by creating WordPress themes. To create a beautiful WordPress theme, you don't need to be a master developer or designer, but you need be aware of the needs of your intended audience. In the end, you need to be aware of the audience you are creating your theme for; else, you risk having no one to use it.
How much money can I make selling WordPress Themes?
For instance, you have a Theme with at least 75 sales per year. If the price of the theme is $25 per month then the revenue will be-
25 X 12 X 75= $22,500 yearly, that means $1875 per month. only from one Theme.
6. WordPress Plugin Development & Selling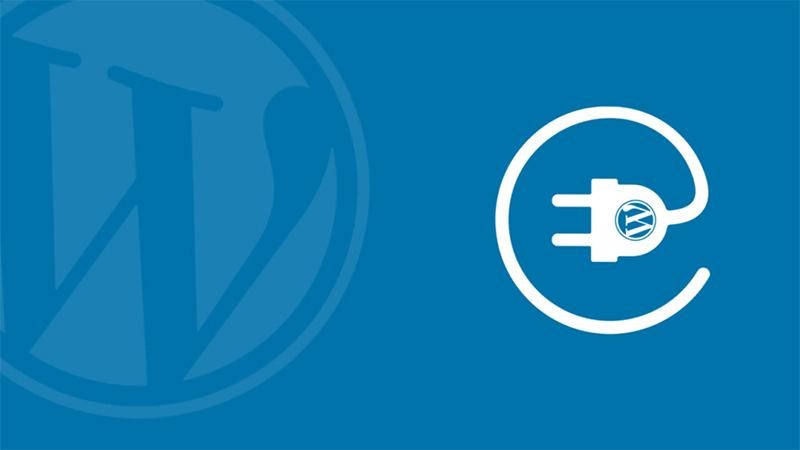 WordPress is made versatile and powerful by its plugins. You may expand and change any aspect of your WordPress website with plugins, which function like applications.
Plugins occur in a wide range of types, from very simple code alterations to sophisticated software programs. You can make your own WordPress plugin if you have a basic understanding of how WordPress functions and some basic PHP skills.
How much money can I make selling WordPress Themes?
For instance, you have a plugin with at least 100 sales per year. If the price of the plugin is $15 per month then the revenue will be-
15 X 12 X 100= $14,400 yearly, that means $1200 per month. only from one Theme.
7. Flipping Websites
Flipping websites might be your niche if you're seeking for a fun and original method to generate money online. The practice of purchasing and reselling websites for a profit is known as website flipping. It has a lot of benefits and may be a wonderful method to make money online.
If you can build a WordPress blog and start getting traffic to it, then you can sell it and make money for your efforts.
Some of the most popular places to buy and sell websites:
Flippa
Motion Invest
Empire Flippers
Website Broker
How much money can I make by flipping websites?
if you have a site that makes $1,000 a month then you should expect to sell it for $24,000 to $36,000.
8. Sell eBooks on WordPress
eBooks are a fantastic way to make money from your hobby. You may even compile your blog entries into an eBook and earn money from the material on your website.
The best thing is that you can do it without using any code, hiring a developer, or setting up an internet store. All you need to do is to download The Ebook Shop pluginthis tool helps you sell or distribute ebooks on your website. It supports the most popular payment options like PayPal and Stripe.
9. Website Maintenance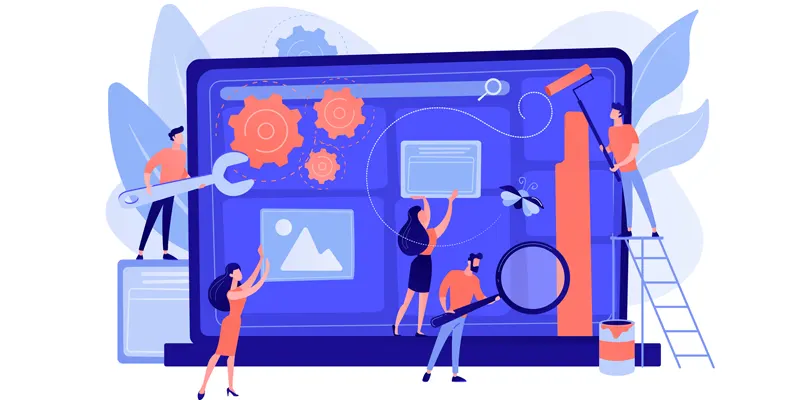 There are many WordPress users looking for everyday site maintenance help. This indicates that they want experts to manage the regular upkeep of their websites and guarantee that they function properly. Daily site updates, security audits, theme and plugin upgrades, hosting administration, CDN setup, etc. are all included with site maintenance.
10. Build WordPress Websites for customers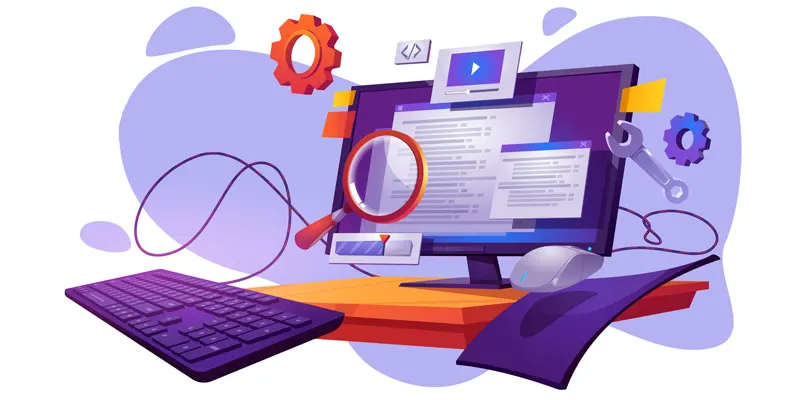 You can earn a respectable sum of money if you learn the fundamentals of WordPress and hone your WordPress site development skills.
Undoubtedly, you need to have a solid understanding of coding because you could need to create codes frequently to acquire the finest results. If you live up to your customers' expectations, they will be happy to pay you what you ask for.
However, you must create your site properly before creating websites for others. This serves as both your portfolio and a persuasive tool for clients to believe in your abilities. Be confident in your ability, pay attention to the site's design, keep your eyes on the clock, and then complete the assignment.
Conclusion
To make money with WordPress, you don't need to be a WordPress genius. You will have many opportunities to make excellent money with WordPress if you are able to execute any of the aforementioned things and are skilled at selling yourself or your goods. Additionally, ascertain the true desires of your intended audience; this will put you on the proper path.