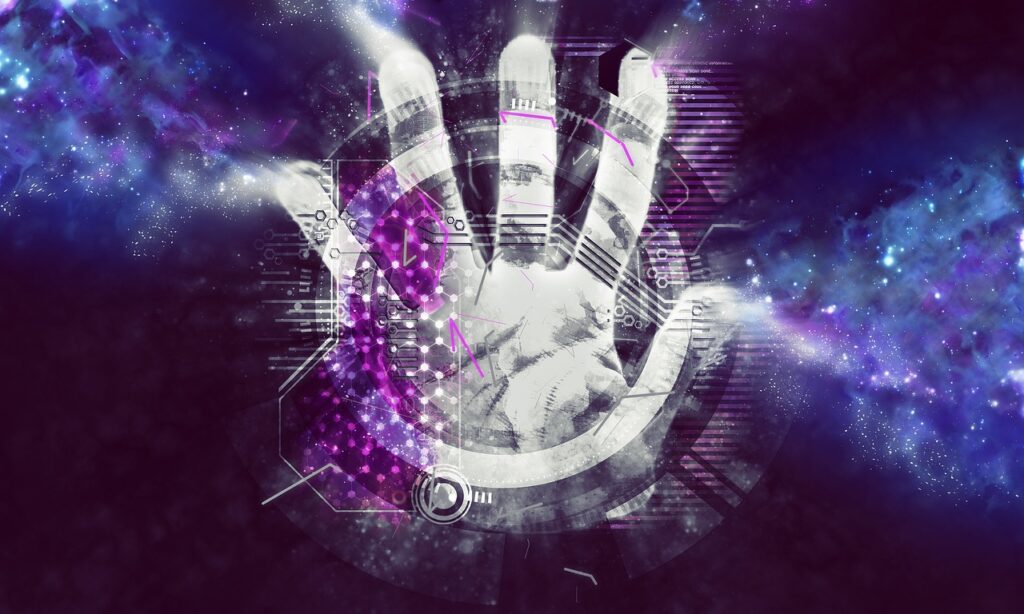 W3Techs analysis shows that WordPress is the most widely used Content Management System (CMS) and that it currently powers 30% of the internet. But as it becomes bigger, hackers are starting to pay attention and attack WordPress sites directly. Whatever material your website offers, you are not an exception. You risk being hacked if you don't take necessary safeguards. You should monitor the security of your website, just as with anything else tech-related.
I'm going to be focusing on certain, key site areas. To some extent, a website is like the human body. If a certain part is damaged, it affects the whole system.
Here're 5 Tips to Make Your WordPress Website Secure
Website backup
Backing up your site is about creating a copy of all the site's data, and storing it somewhere safe. That way, you can restore the site from that backup copy in case anything bad happens.
Use a Strong Password
Play around with your passwords and change them regularly to secure your WordPress website. Improve their strength by adding additional words and making your passwords longer.
Rename your login URL to secure your WordPress website
Changing the login URL is an easy thing to do. By default, the WordPress login page can be accessed easily via wp-login.php or wp-admin added to the site's main URL.
Install SSL Certificate
SSL encryption secures the connection between your site and visitors' browsers. This means all the data that passes through is encrypted and private, preventing hackers from stealing information like passwords and credit card details.
Up-to-date WordPress version and all plugins
These updates come with enhancements, new features, bug fixes, but most importantly security patches. These updates can enhance the look and feel, improve stability and functionality, and patch up security vulnerabilities of your site.
Conclusion
When you think of WordPress security, always think of having multiple security layers. WordPress security is one of the crucial parts of a website. If you don't maintain your WordPress security, hackers can easily attack your site. Maintaining your website security isn't hard and can be done without spending a penny.

I hope you enjoyed reading the "5 Tips to Make Your WordPress Website Secure" Article