a creative web designer and WordPress developer
I'm a multi-talented human with over 7+ years of experiences in E-learning, Web Development, and UI Design.
I Build Secure, fast, Mobile friendly, and Well designed WordPress websites.
Here are some of my projects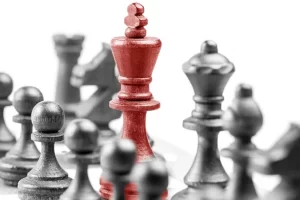 Andersen provides a wide range of tax, valuation, financial advisory and related consulting services to individual and commercial clients.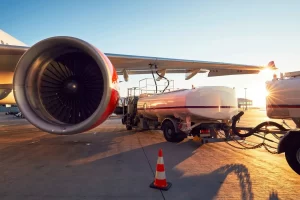 Emphasis on Efficiency, Reliability, and Punctuality Make Al-Shams Energy the preferred Aviation Fueling Supplier in the Kingdome of Saudi Arabia.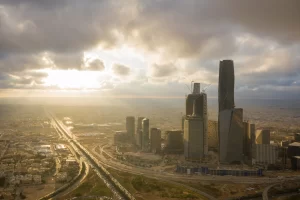 Al Rikaz solutions training center provides high-quality training in business, tax, Zakat, and training services by certified training team …